Covid 19 Update from Breckenridge Animal Clinic
The doctors and staff at Breckenridge Animal Clinic are dedicated to providing the best medical care for your pets during these uncertain times. Due to the county and state restrictions we have temporarily reduced office hours; we are available daily from 8am to 5pm and emergency care is still available as an on call service the same as in the past. We are open most Saturdays from 9-12. We are working at full capacity meaning we are performing elective surgical procedures and professional dental cleanings in addition to annual exam and vaccinations.
We are now offering the option to have a curbside appointment (or curbside food and prescription pickup) or in person appointments. Please wear your mask and practice 6ft social distancing when in the clinic.
IN PERSON:
Please wear your mask! We are asking clients to wait in their vehicles and call us when you arrive for your appointment. When we are ready for you, a staff member will then meet you at the door to bring you and your pet inside to an exam room. The entire visit will be conducted in the exam room including checkout. Please limit one person per pet for in person appointments. When finished, you can leave the building without having to visit the reception area.
CURBSIDE:
If you elect curbside, we are asking clients to wait in their vehicles and call us when you arrive for your appointment. A staff member will talk with you about your pet on the phone then meet you at the door to bring your pet inside. We ask that you wait in your vehicle while we take your pet inside for examination and treatment. The doctor will call you to discuss exam findings and treatment (if indicated). We can take payment over the phone (we still accept cash or check), then your pet will be returned to you.
These changes will allow us to practice social distancing and still do our work. It is crucial that our staff remain healthy so that we can continue to be available for you beloved pets.
Thank you for your patience and understanding,
Breckenridge Animal Clinic
Summit County's Trusted Leader in Veterinary Care
The Breckenridge Animal Clinic is a full-service small animal veterinary clinic located in Breckenridge, Colorado. We are locally owned and operated and have been serving local pets since 1990.
As long-time locals, we understand the special concerns of animal ownership in the High Country. Our doctors take the time to get to know our clients personally and to provide veterinary care that is centered around the personal needs of each pet and their owner.
At the BAC we are dedicated to continuing education for our staff and to maintaining a state-of-the art facility with the latest advances in veterinary technology. We offer routine preventative care as well as surgery services, orthopedic surgery (including TTA and TPLO surgeries), chiropractic care and emergency or after-hours care.
At the BAC, our clients are our number one priority!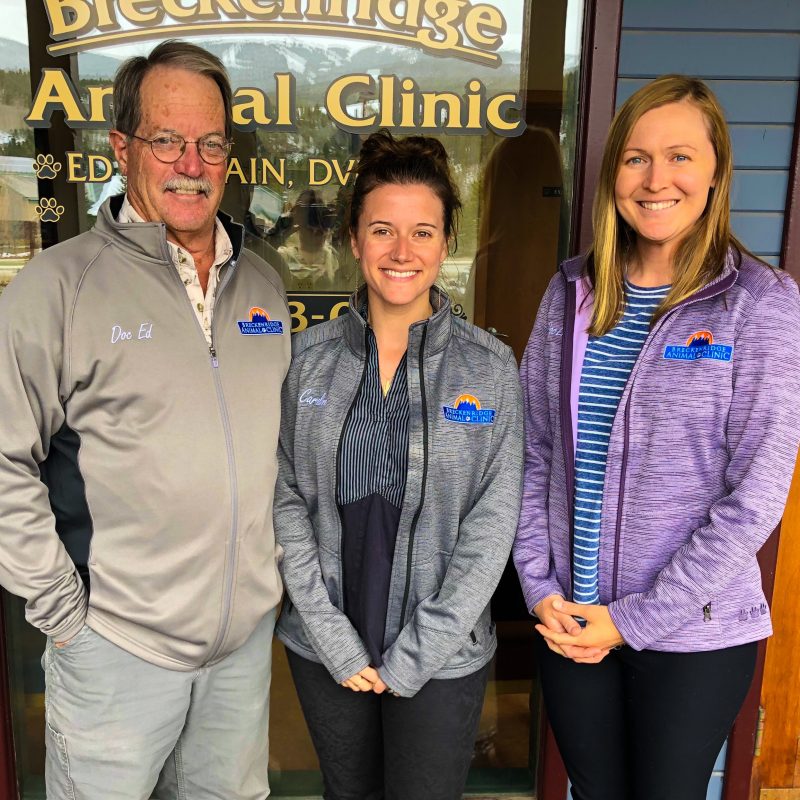 Certified Cat Practice
We are proud to announce that Breckenridge Animal Clinic has become certified by the American Association of Feline Practitioners as a Gold Standard Cat Friendly Practice. To achieve this we have met standards for the facility, records, procedures and staff and doctor training. We understand that cats are different and try our best to accommodate the special needs of our feline patients. For additional information see the American Association of Feline Practitioners website, catvets.com.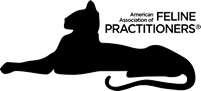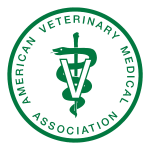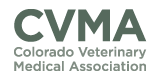 Check us out on Instagram
This error message is only visible to WordPress admins