At the Breckenridge Animal Clinic, we are focused on preventative care and encourage regular annual exams (senior pet bi-annual exams) to help catch any health issues before they become serious problems. We offer a wide range of veterinary services to keep your companions feeling their best.
At this time we are small animal practice only. This means we do not provide services for large animals (such as horses or cows). We can treat some common ailments in exotic pets such as ferrets, rabbits, turtles, and birds, however we do refer out more serious treatments in these animals to our specialty partner clinics.
We provide a full scope of elective surgery, orthopedic surgery (including TTA and TPLO procedures) and emergency services at our location.
Veterinary Services in Breckenridge, CO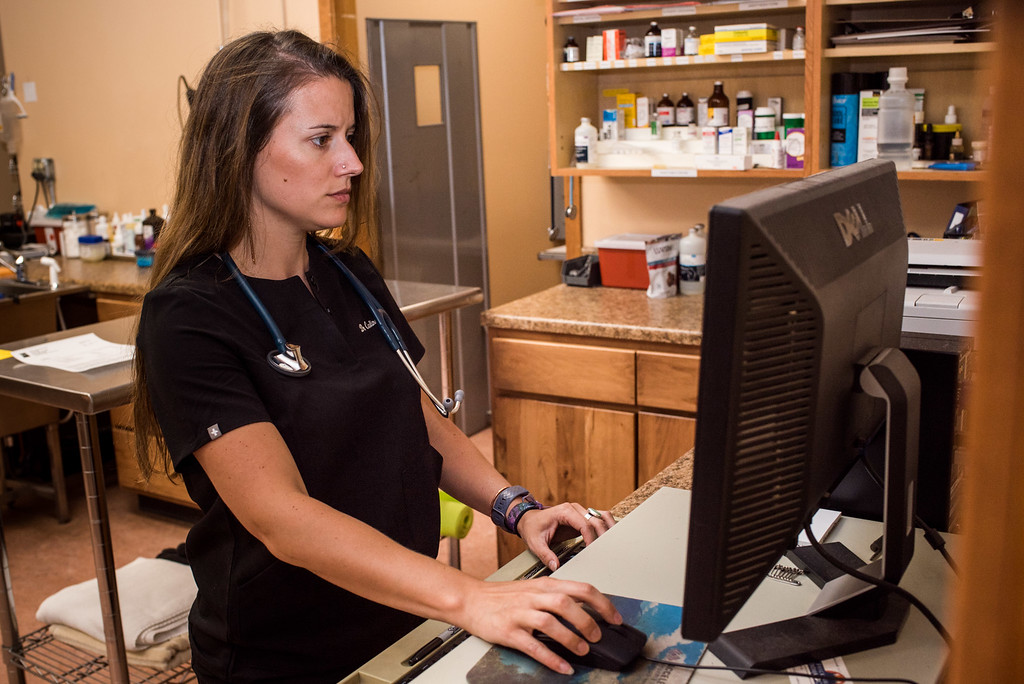 If you have any questions about our services,
please don't hesitate to call or email us.